"I would like to take this time to say thanks to you and your company. Over the past 10 plus years you have given us a great service. You have supported us in the field as well as kept us up to date with new issues that arise in the communications scada world that could affect our data."
Communications Supervisor
DCP MIDSTREAM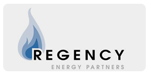 I have known and used Juan's (Tflow) Talents in gas pipeline communications equipment repair for over 10 years. He is very knowledgeable in the older analog and newer digital radios, as well as data voice equipment. He understands the priorities required the keep data moving for the control of natural gas pipeline flow.
Communications Manager
Regency Gas Service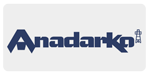 We have been using Tflow for repairing our ABB Totalflow parts for many years and hove found them both honest and reliable. I can't say enough about Juan Barrera and his reputation in the business world.
Field Analyst
Anadarko Petroleum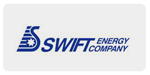 Tflow has been an asset to Swift Energy Operating, LLC working with the meter techs helping us identify and trouble shoot problems with our Total Flow System.
South Texas Superintendent
Swift Energy Company LLC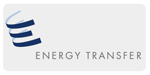 For almost a decade Tflow have been repairing ABB mother boards promptly, reasonably priced, and with minimum set back, for ETC (Giddings). Repaired mother boards used in the field last as long as the original. Dealing with Juan and his staff is easy, the work is reliable and all questions are answered honestly.
Measurement
Energy Transfer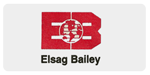 Totalflow Authorized Service Center agreement welcome letter.
Sales Manager
Elsag Bailey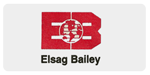 Applied Automation, Inc
Secrecy / Non-Disclosure agreement
TotalFlow Product Manager
Elsag Bailey
SYCRECY / NON-DISCLOSURE AGREEMENT
The secrecy / non-disclosure agreement pertains to the following electronic board schematics.
Customer Service Manager
ABB Inc.
CONFIDENTIALITY AGREEMENT
Applied Automation, Inc
November 1, 1994 – Schematics and other information request to TOTALFLOW.
Totalflow announces the addition of TeleFlow Measurement Communications and Electronics, Inc (TeleFlow) to the factory certified service centers.